Injuries Caused by Fagor EZ Lock Pressure Cooker
Defective Pressure Cooker Lawyers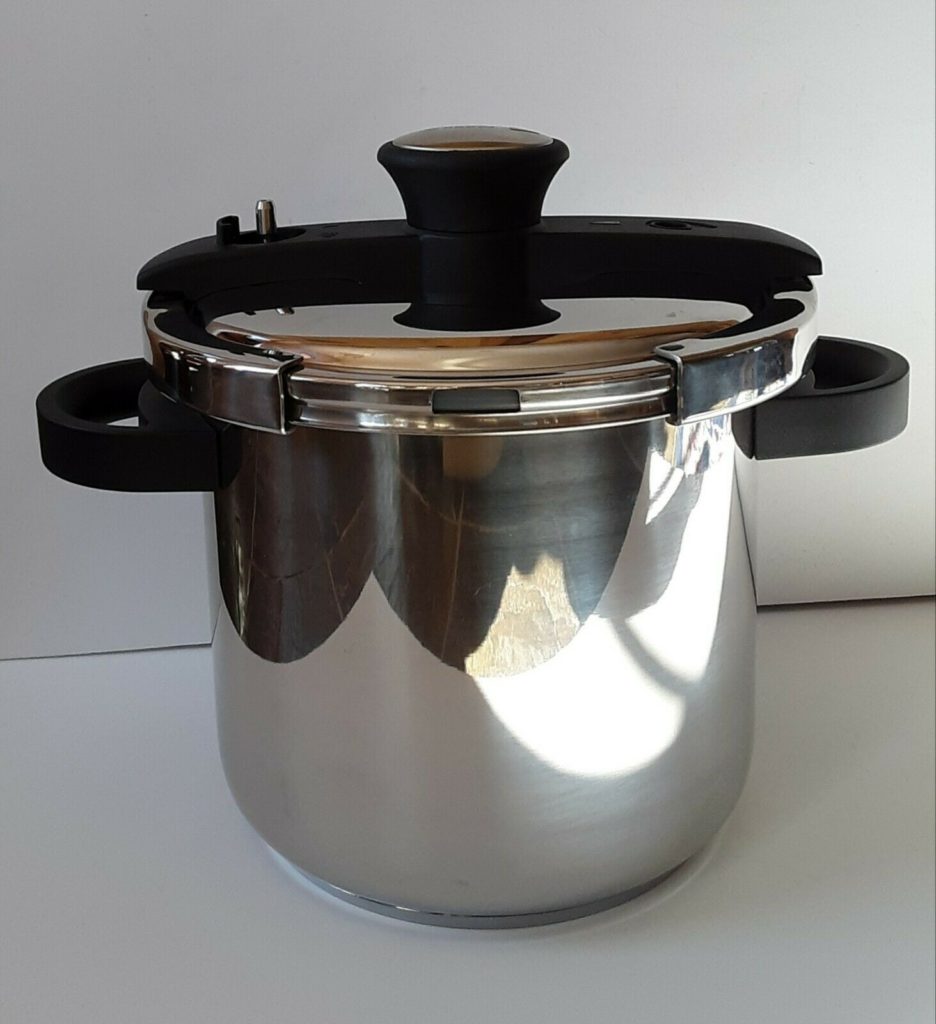 Serious burn injuries have been reported by consumers harmed by Fagor EZ Lock Pressure Cookers that have allegedly malfunctioned, letting users remove the lid while the contents are still under pressure. If you were injured by by a pressure cooker, you may be eligible for compensation through a firepot lawsuit.
Lawsuits for Pressure Cooker Burn Injuries
A pressure cooker works on a simple principle: Steam pressure. A sealed pot, with a lot of steam inside, builds up high pressure, which helps food cook faster.
Zavor America, Inc., Fagor America, Inc. and/or Fecna America, Inc. (collectively referred to as "Fagor") are New Jersey corporations that distribute pressure cookers to retailers across the United States under the brand name "Fagor" and "Zavor." Fagor touts the safety of its pressure cookers, including that they are equipped with features such as a Safety Valve and a Safety Window.
Consumers have alleged that Fagor and Zavor Pressure Cookers aredefectively and negligently designed and manufactured in that it fails to properly function as to prevent the lid from being removed with normal force while the unit remained pressurized, despite the appearance that all the pressure has been released, placing consumers in danger while using the pressure cookers.
Contact a Fagor & Zavor Pressure Cooker Attorney Today
If you or a loved one has suffered an injury as a result of a Pressure Cooker or similar product, then you may have legal recourse against the person or entity responsible. Contact a New Jersey Pressure Cooker Attorney today. Mr. Mendelsohn will review your injury claim for free, and represent you on a contingent fee basis, which means you don't have to pay any attorney fees unless you recover on your claim. We'll fight to ensure that you and your family are fully compensated.